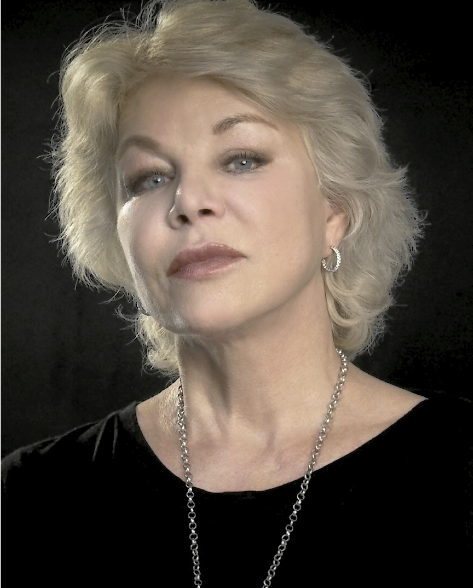 Painter Diane Levy - a true Modern Classic
A native of Memphis, Tenn., Diane Levy first attended the Memphis Art Academy. She studied at the University of California at Berkeley, where she took her B.A. in Experimental Psychology and Fine Arts. Levy also attended the San Francisco Art Institute where she studied printmaking and sculpture.
Following Ms. Levy's California period, she spent seven years in Florence, Italy, where she was accepted into the atelier of the legendary instructor Signorina Simi.
Diane Levy draws inspiration from the Old Masters, especially de Vinci, Caravaggio, Rembrandt, and Vermeer and Titian.
Influenced by these artist, Ms. Levy often makes use of an effect called "chiaroscuro" in her paintings, which is a dramatic contrast between light and shadow, creating an atmosphere of mystery. She builds a painting in layers, painstakingly, beginning with an "imprimatura", or ground, underpainting, and then innumerable layers of oil glaze.
The result is a painting that has a jewel-like quality and possesses its own inner light.
Diane levy's subjects include meticulously rendered still-lifes, expressive and psychologically revealing portraits, and metaphysical landscapes. Her style of painting retains much of her early fascination with surrealism.
Since 1979, Ms. Levy has exhibited internationally in Italy, and in the United States in San Francisco, Memphis, and Boston. Her work is in numerous private collections in Europe and the United States.
She is truly amazing and a modern legend in the making.